Founded in 1991 – Over 25 years of experience
Underwritten over $35 billion of commercial real estate nationwide in all property types
Loan sizes from less than $1 million to over $1 billion
More than $2 Billion of B-Piece underwritings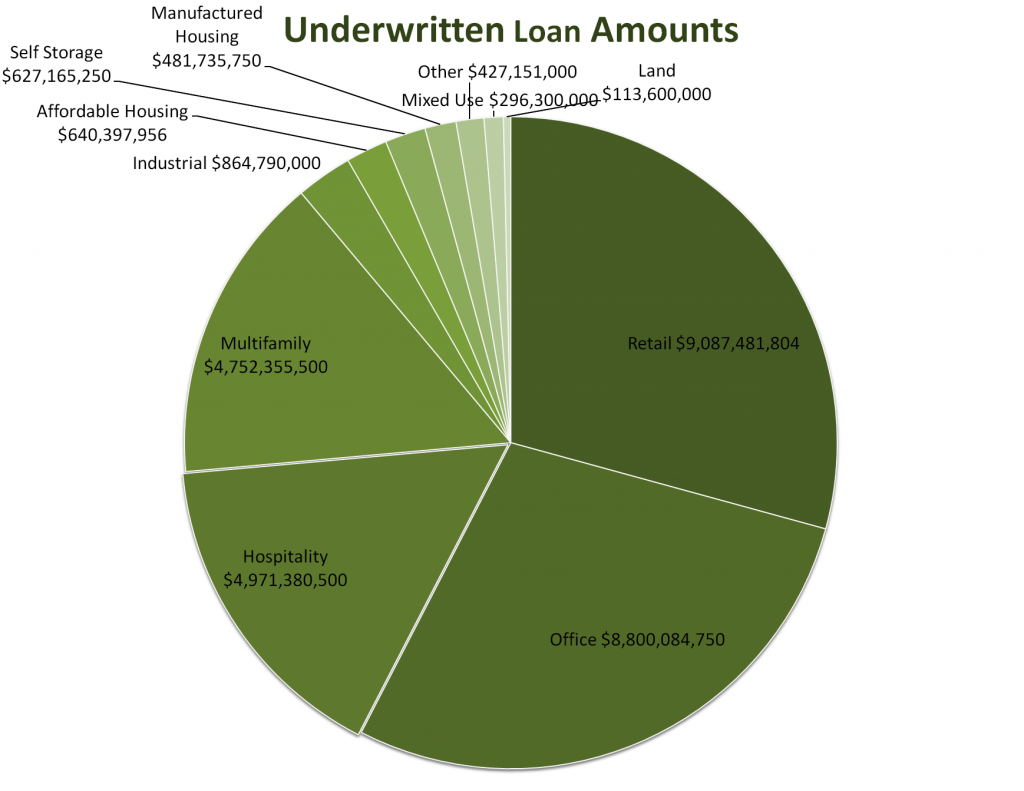 CreditVest has worked extensively with the U.S. Department of Housing and Urban Redevelopment since 1999.
CreditVest has underwritten and restructured debt for over 600 low-income housing complexes
Since 2007, CreditVest has worked with HUD in developing its Green Initiative pilot program with the goal of incorporating Green Rehabilitation and Green Operations as part of the project financing.
CreditVest has served as underwriter and rehabilitation administrator for 74 assets as part of HUD's Green Retrofit Program, funded under the American Recovery and Reinvestment Act of 2009.